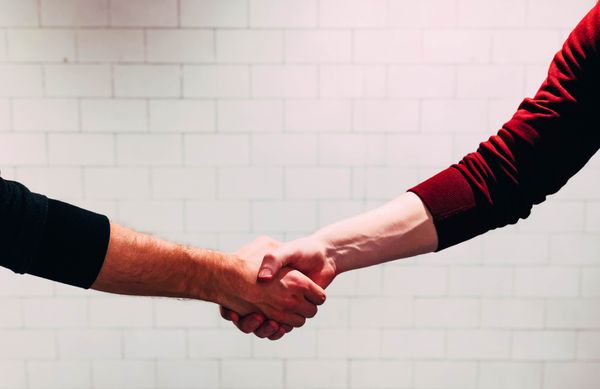 At Hypnosis Niagara, we cater our programs to each client's individual needs. There are a lot of factors that go into success with hypnosis, including the motivation, attitude and client attendance at scheduled sessions. Since it's not possible to guarantee human behaviour, we offer this promise to our clients:
Upon payment of the program fee in full there are no more charges regardless of the time duration involved for the client to attain his or her goals. People vary and so will the time needed to accomplish these specific goals.
After the initial session package is completed, Hypnosis Niagara will provide free reinforcement sessions at the client's request (maximum of one per month) until the client is satisfied with their learning and results.
If you ever go back to your habit again for any reason, our services are available to you at no extra charge for as long as our doors are open for business.
BOOK NOW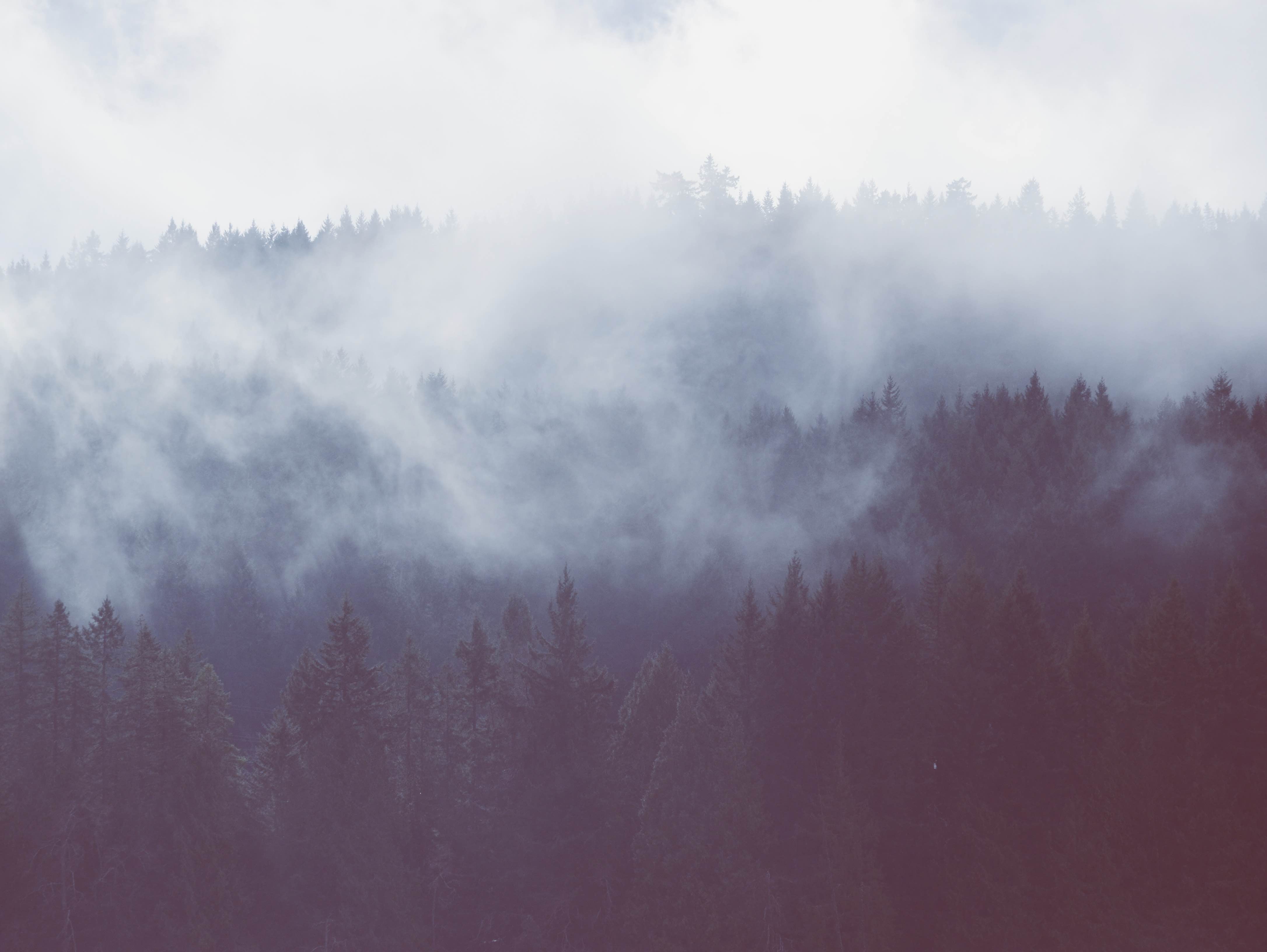 Finally! You can Stop self-sabotage and Achieve your goals!

Discover how the power of hypnosis can help you achieve your goals. Get the support you need to create lasting change and stop cycles of self sabotage. Hypnosis Niagara offers programs adapted for each client's desired life goals using natural and effective tools that teach self-hypnosis and NLP.